Christian Books
Vine Publications
Vine Publications distributes the Christian books and manuals of Rev. Tim. Osiowy.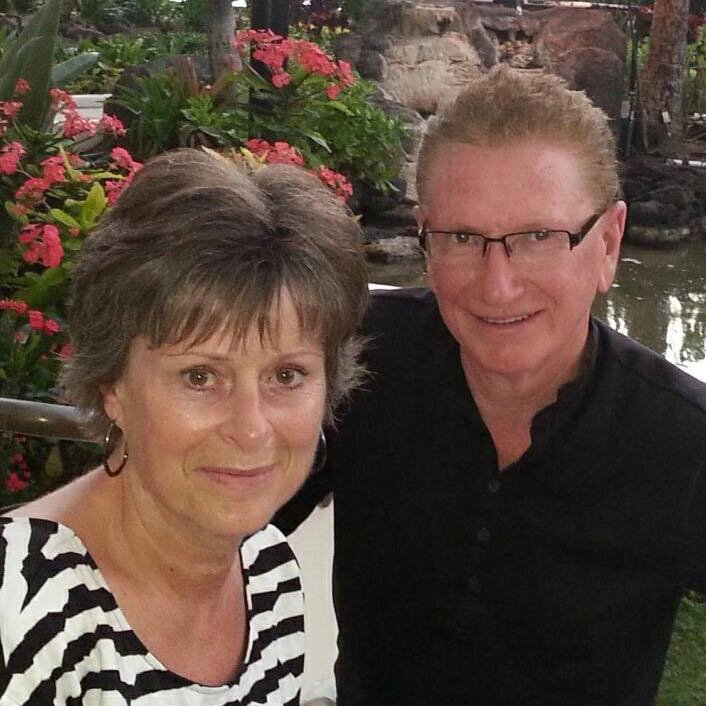 Pastor Tim has exhibited a deep cry for that which will build unity in the body of Christ founded on Biblical and practical terms.   He served as the Senior Pastor of Gateway Christian Ministries in Prince George, B.C. for approximately forty years.  From there he has build a team or family of ministries that have planted churches in Western Canada and in many places around the world.
His passion for building positively is made evident by his service in many local, national, and international organizations. His experience has led him in service to the community and the province of British Columbia in areas of civic politics.
Currently, Pastor Tim is the CEO of Gateway Ministries International, a registered Canadian charity.  Through this ministry he is involved in ministering the Word of God in multiple nations and helping orphans in India.
While Pastor Tim is known in many places for his teaching, pupilteering and counselling work, above all he wishes to be a friend building people in the body of Christ.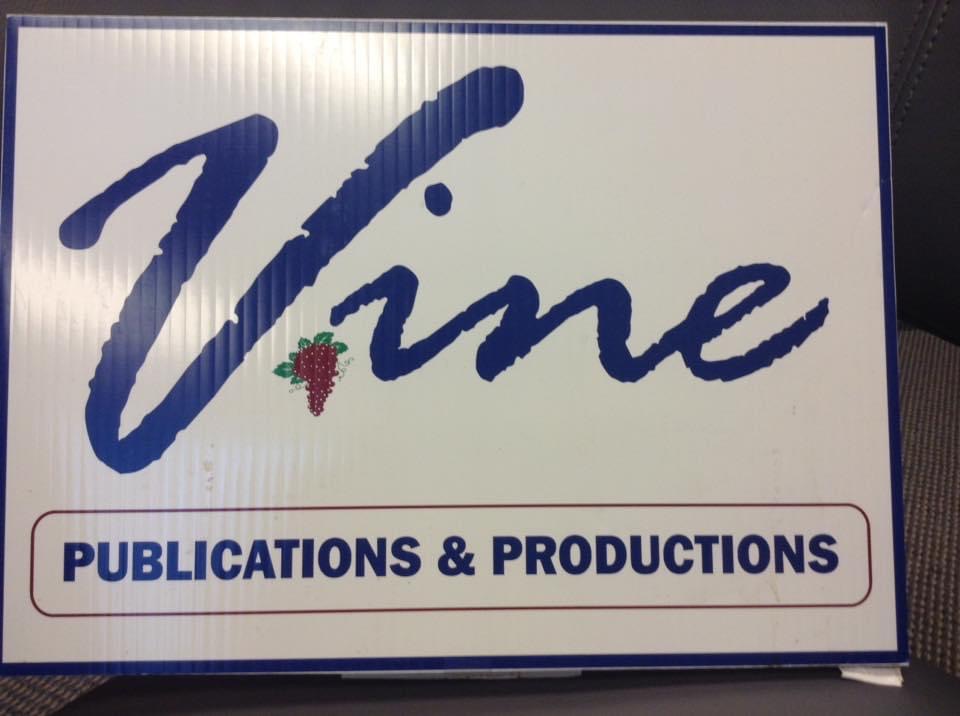 Christian Manuals
Fundamentals In The Faith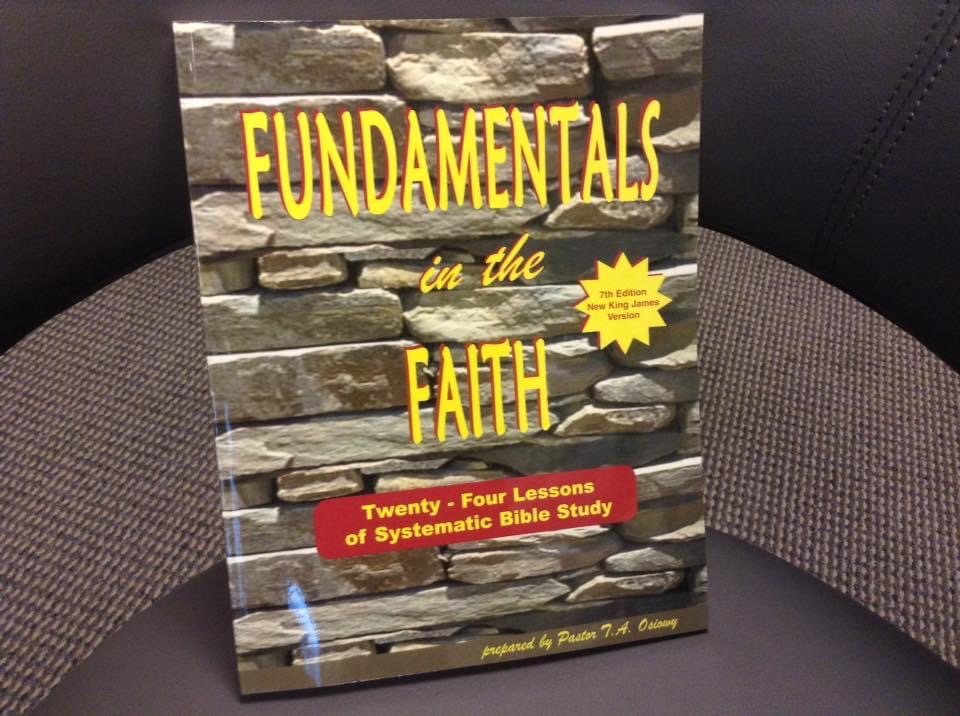 "Fundamentals In The Faith" is an effective tool for every local church and believer.  It presents the word of God in a systematic and concise manner while equipping the student with a sound, biblical foundation and preparing him for more advanced study.  Whether used as a personal study guide or classroom resource, "Fundamentals In The Faith" makes Bible study a positive and profitable experience.  S.G. Motteram

This twenty-four chapter manual deals with major areas necessary for a well-rounded grounding in the Word of God.  It can be used in a Bible School or Bible Study setting; as a Home Fellowship or Cell Group aid; One on One discipleship or for a personal grounding in the Word of God. This is one of the best foundational courses in existence.  Your life will be enriched by these lessons.
---
Work & Finance
Work and Finance searches the Scriptures for principles related to ethical work practices and the managing of money.  This manual teaches both Scriptural foundations and practical applications.  Build your life on a solid foundation.
---
Equipping The Saints
A manual now in print again and available in digital form.  275 pages of practical directives training people for service
---
Christian Books
Marriage Divorce Remarriage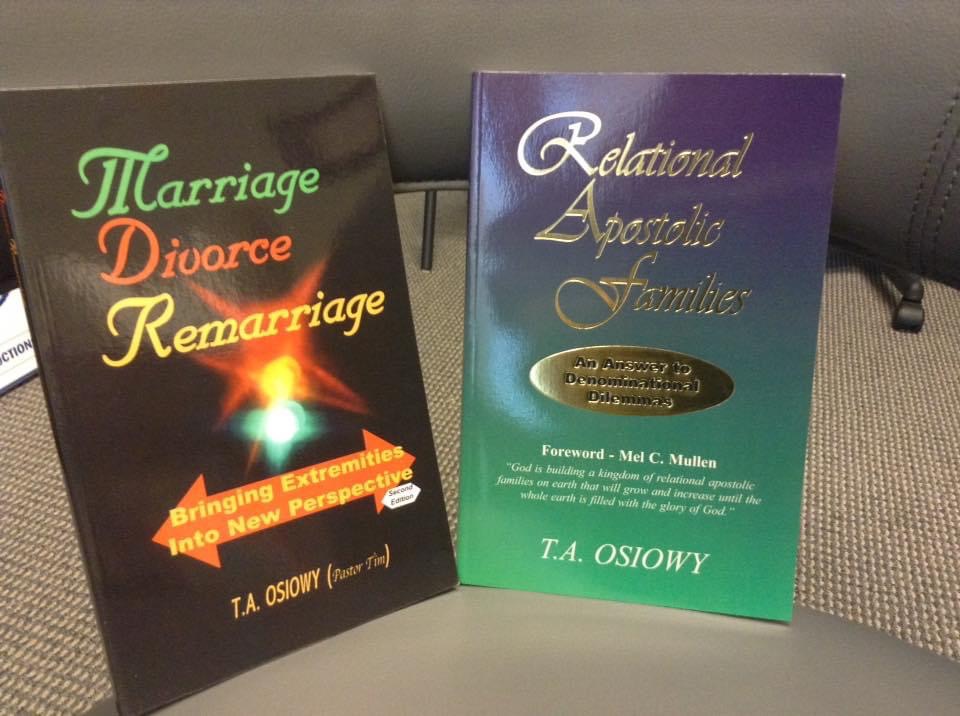 "Bringing to bear Pastor Tim's study and wide experience, he deals with this very controversial and difficult subject in a methodical and scriptural fashion, calling us to rethink our views.  He points out the church's responsibility and care for those facing the breakup of their marriages.  This book will challenge you regardless of your viewpoint on the subject."  Rev. Gil Killam
For too long extreme views on the subject of divorce and remarriage have resulted in both liberties used as an occasion to the flesh or undue legalism that binds people with traditional chains.
This book seeks to present a biblical realism that upholds holiness by binding and releasing as scripture teaches.  Within the pages of this Christian book, practical guidelines are given to aid people caught in these circumstances of life, allowing them to walk cautiously through healing processes and enabling them, in the end, to go on living a positive life for Christ.
Relational Apostolic Families
An Answer To Denominational Dilemmas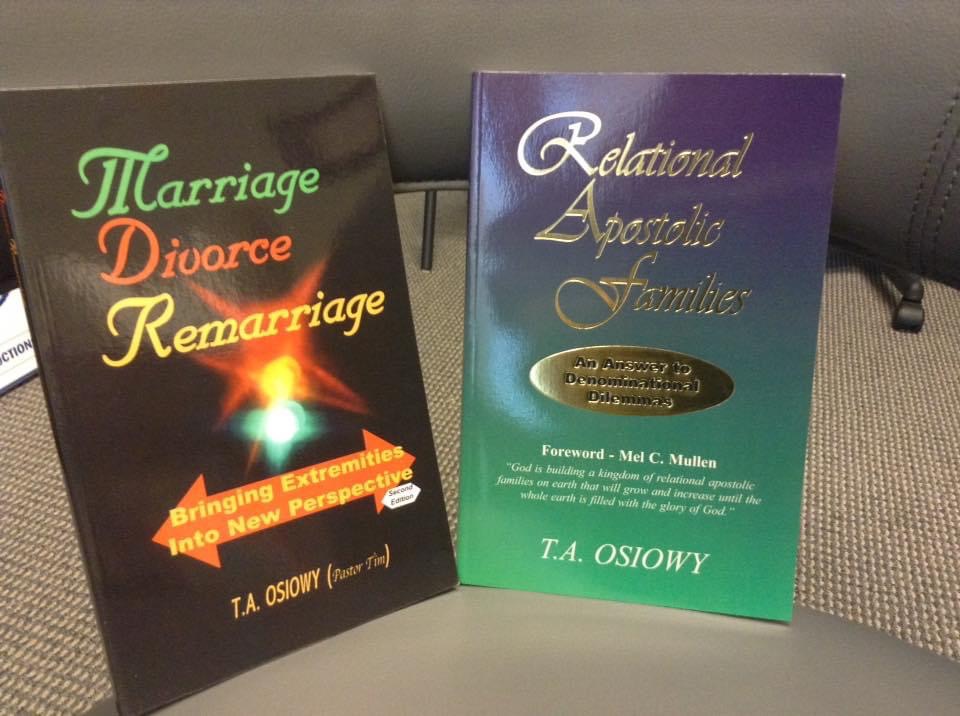 "In this book, Tim Osiowy draws our attention to one of the most critical concepts facing apostolic ministry today; namely, the need to organize and multiply based on life-giving relationships.  Many have struggled to find the way, and here it is!  I enthusiastically recommend Tim's sensitive, balanced and important concepts to anyone seeking to understand flexible apostolic structures."  David Cannistraci
"This book is a must read for all those who are hungry to look beyond a twentieth century paradigm for the church.  Tim has astutely grasped the importance of relationship and flexibility in the post modern era.  This book is prophetic and in tune with the times while being faithful to scripture.  It is thoughtfully upbeat, practical and brave."  Lowell Sheppard, Executive Director Youth for Christ - England and Japan